Welcome to the Valley Assistance Network (VAN)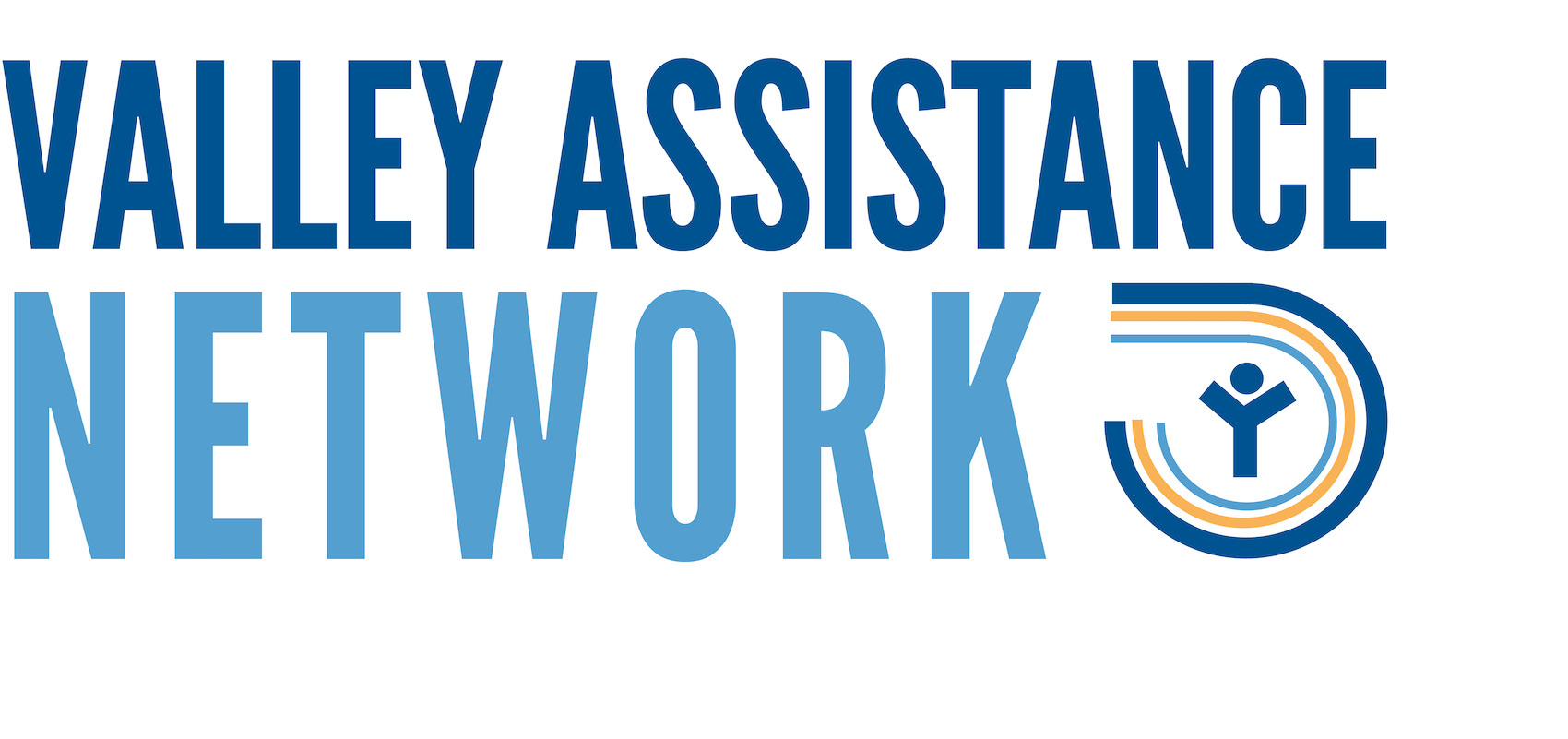 VALLEY ASSISTANCE NETWORK (VAN) is a comprehensive Resource & Referral system to help families move from Crisis to Stability.
Through a coordinated network of services, we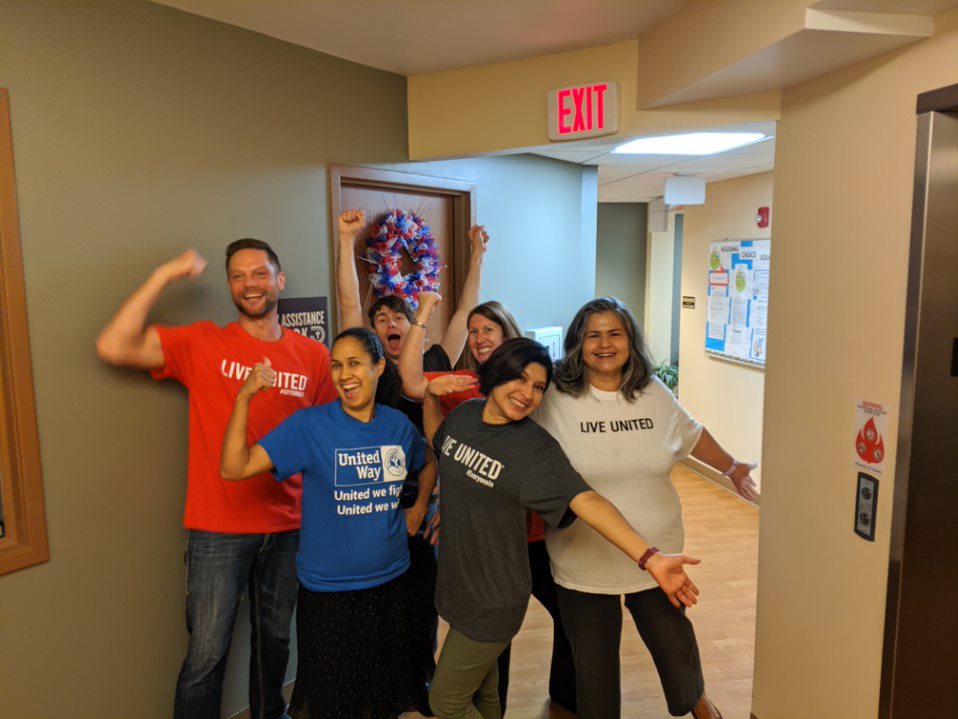 help people in crisis access information and resources to stabilize their situation and begin their journey to financial stability. We provide immediate crisis intervention services to help ALICE® families navigate the complex social services system and move from crisis to stability.