Increase Your Impact
The backbone of the United Way of Northern Shenandoah Valley is our community volunteers. When you get involved with United Way NSV you join a movement to fight for the health, education, and financial stability of every person in the Northern Shenandoah Valley. Become a part of the solution to today's complex, interconnected issues like school graduation, poverty, food security, and poor health. Pressing issues require a lot of resources and United Way NSV stands at the intersection of the private, public, government and nonprofit sectors to align impact with communities that need it most. 
When you give, advocate and volunteer our communities grow stronger, our relationships get deeper, and we create opportunities where they didn't exist before. We all win when we LIVE UNITED.
Give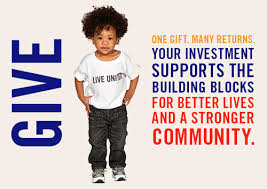 Donate Today!
Participate in a Workplace Campaign
Give a Leadership Gift
Join an Affinity Group
Make a planned gift (endowment, stock, etc.)
In Kind Donation (Product/Services)
Make an additional investment in the Valley Assistance Network
Advocate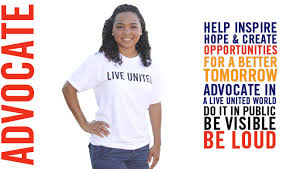 We need your voice to create community change. 
Tell others about us - Share YOUR Story!
Follow us on Facebook, Twitter or Instagram to stay-up-to-date on the issues affecting our region.
Stay informed on the issues that matter most in the community and speak out about them!
Volunteer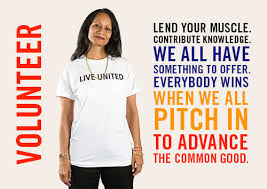 Volunteer with United Way NSV during one of our events.
Volunteer to serve on your United Way workplace campaign team.
Volunteer to serve on the United Way Fund Distribution Committee
Previous
Next