A Movement Needs Leaders
When you join the ranks of United Way Leadership donors, you benefit by knowing that your dollars are going to work to improve the lives of others. You are also among the elite core of donors who receive regular invitations to special events with notable business and public sector leaders.
People who give become a part of the fabric of change. They experience enthusiasm in their relationship with their community and each other. Giving connects us with the very basic experience of what it means to be human-people helping people.
There are many ways to give and we provide you with an opportunity to join an affinity group. That means you already have an affinity with others like you who have joined the fight. So raise your hand one more time if you want to join an Affinity Group and be involved in exclusive networking events, volunteer activities and advocacy opportunities.  
Shenandoah Heritage Society (Leadership Giving)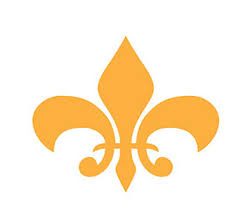 The Shenandoah Heritage Society is comprised of leading philanthropists who understand the value of a major investment ($500 or more) in our community, especially when directed and leveraged. 
Society of Emerging Leaders (SEL)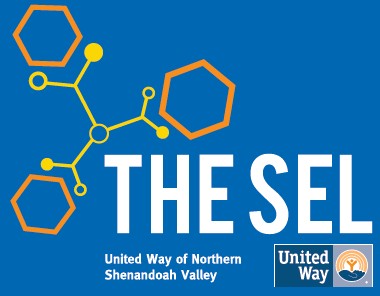 The Society of Emerging Leaders are passionate and committed to giving, advocating and volunteering for meaningful projects where we can make a difference. Members of The Society of Emerging Leaders (The SEL) are young professionals (in their 20's and 30's) who give $250.00 or more annually to United Way NSV and who want to work to make our community a better place by providing opportunities for education and service that require members to lead.
Click here to learn more. 
Women United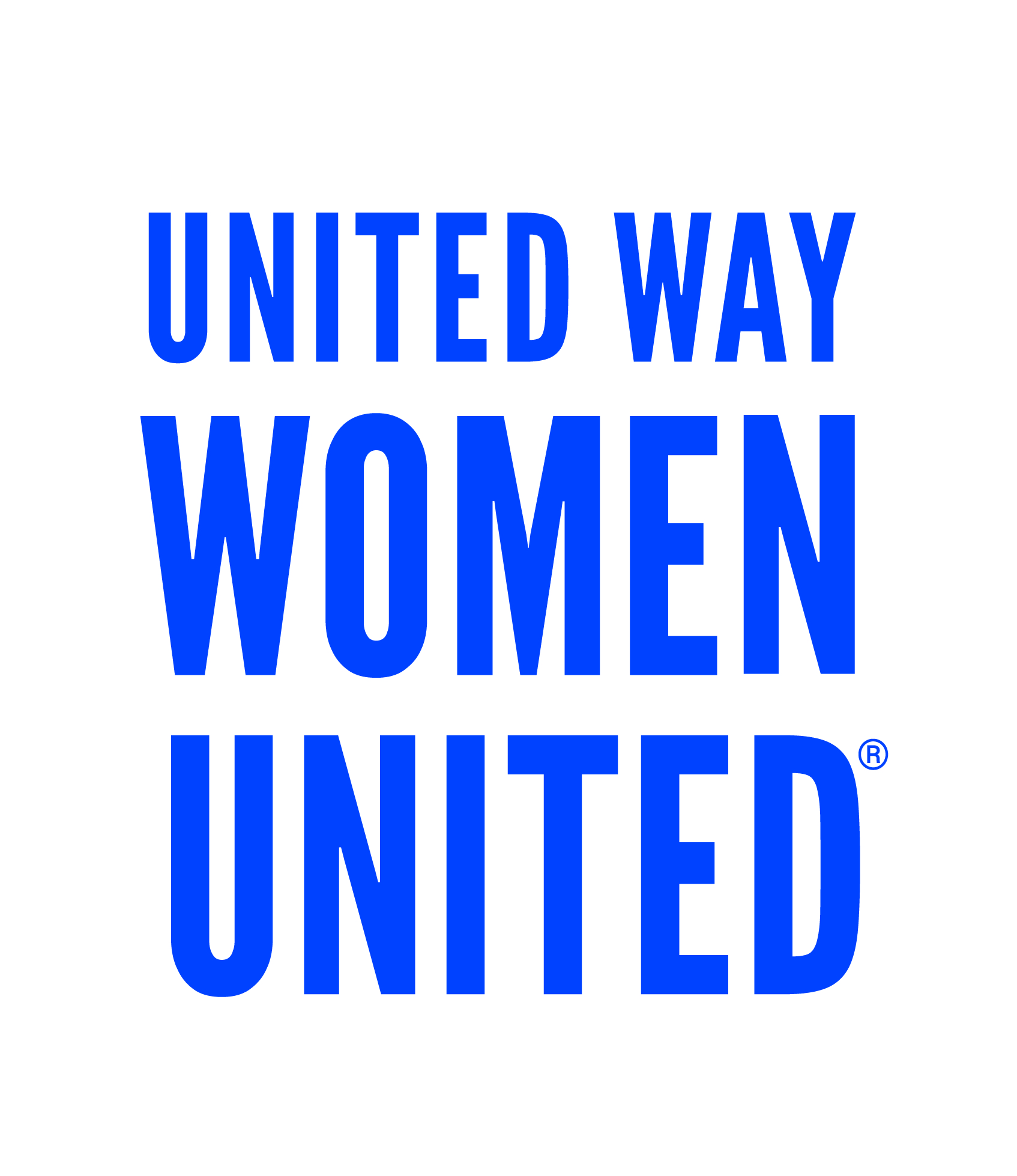 **NEW**
As an integral part of United Way, Women United® fights for the health, education, and financial stability of every person in every community. We are a diverse, vibrant community, bound together by a powerful sense of belonging — to each other, to the organization's mission, and to the community we call home.
Make a Planned Gift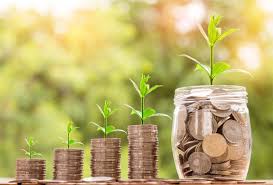 The United Way Endowment Program recognizes members of the community who have thoughtfully provided for United Way through a will/insurance plan or other estate plan. A planned gift to United Way becomes part of the organization's endowment, helping to ensure that the programs and values that have made United Way great in the past will continue for years to come.   
Naming United Way in your will/insurance plan or trust is an easy way to make a difference. It does not affect your current cash flow or assets, and it is easy to revise if your circumstances change. Best of all, the choice to include United Way as a beneficiary of your estate brings the satisfaction of leaving a legacy that will outlast you.  
We hope you will talk with your attorney to make arrangements for a bequest to United Way. You can give a specific dollar amount, a particular asset or a percentage of your estate after distributions and cost.  Please let us know whenever you have completed a plan to include United Way in your estate so we can thank you for your generosity and welcome you to the United Way Endowment Program.