Invest in Solutions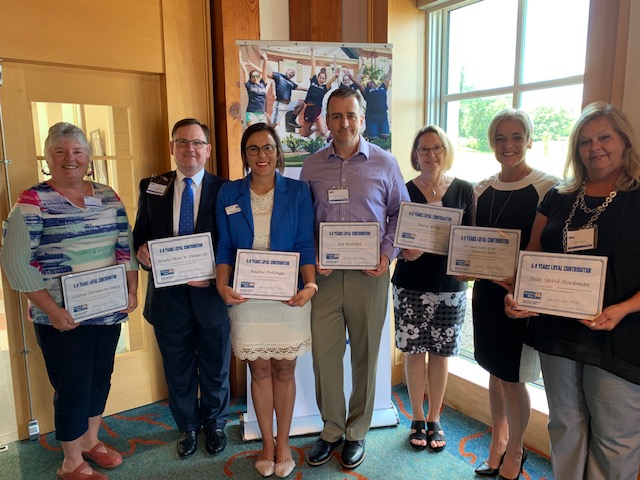 Investing in United Way is an investment in our community. When you give, you are helping us drive real, measurable change in this region; in the neighborhoods where we live, work and play. Giving to United Way is powerful because we combine your gift with thousands of others to invest in the best work, happening at the best organizations, achieving the best results. That's how change happens.
In 2019, 255 individuals made Leadership Level Gifts totaling $332,770. Leadership givers make up 9% of total givers, but raise 32% of the campaign total.
To learn more about the many benefits of leadership giving download our leadership giving brochure. 
Alexis de Tocqueville Society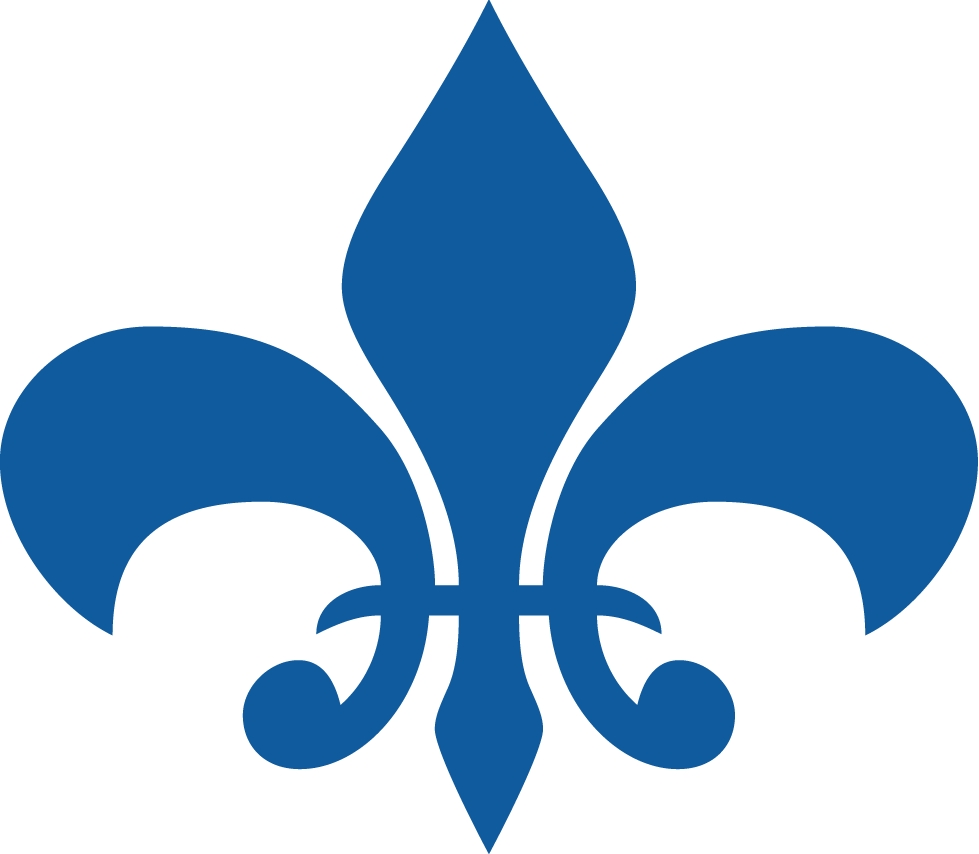 The National United Way Tocqueville Society, initiated in March, 1984, was designed to deepen the understanding, commitment and support of individuals to United Ways. It was founded in honor of the French historian Alexis de Tocqueville who, in the early nineteenth century, wrote about the American spirit of volunteerism.
"When an American asks for the cooperation of their fellow citizens, it is seldom refused; and I have often seen it afforded spontaneously, and with great good will."...Alexis de Tocqueville, 1835
Membership in the Tocqueville Society is an opportunity to affirm your leadership and commitment to your community.  It unites a growing group of civic-minded individuals creating a powerful legacy to help shape the future of the Northern Shenandoah Valley.  A contribution of $10,000 or more annually to the United Way grants you membership in this select group of leaders. While the Tocqueville Society was traditionally another fundraising arm, our local members do much more than just write a check. They are leading efforts to seek innovative solutions, engaging in strategic discussions, and convening diverse partners. They're advocating on behalf of United Way and the communities we serve. And most importantly, each is contributing their own individual leadership and expertise to our work.
Leadership Giving Levels
Alexis de Tocqueville Society - $10,000 +
William M. Battaile Society - $5,000 - $9,999
Harrison/White Society - $2,500 - $4,999
Red Feather Society - $1,000 - $2,499
($1,000+ qualifies for Women United)
Shenandoah Heritage Society - $500 - $999
Society of Emerging Leaders (SEL) - $250+ (40 or under)