When tough times hit, it is often hard to know where to turn for help and what resources are available. United Way NSV can help connect you with health and human services and programs for your unique situation.
Click on the links below to learn more about the resources available:
Community Resource Directory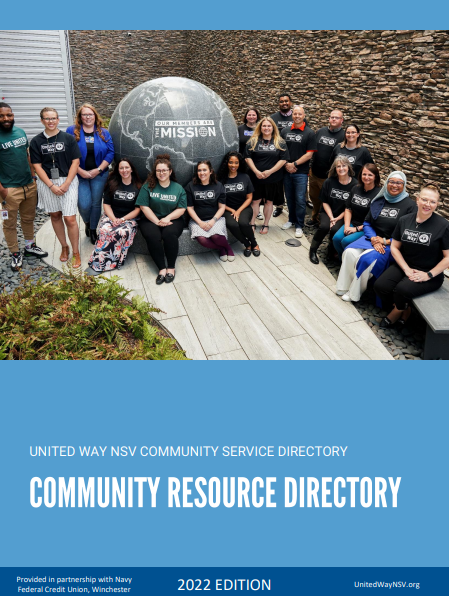 The United Way NSV publishes a Community Resource Directory. The directory is a 190 page resource book made possible by volunteer assistance through Navy Federal Credit Union employees and volunteers at United Way of Northern Shenandoah Valley. Digital copies of the directory are available for download now!
Download the 2022 Community Services Directory here. 
Valley Assistance Network (VAN)
The Valley Assistance Network (VAN) is a program of United Way NSV created to help families navigate community resources and create a path to financial stability.
Learn more about Valley Assistance Network here.
Virginia 211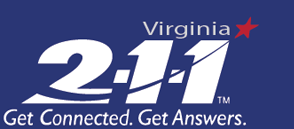 211 is the free, easy-to-remember telephone number that's your best "first call" to quickly find the right source of help. The central information line is staffed by trained operators who can connect you to a wide range of community services. 
Learn more about Virginia 211 here. 
FamilyWize

FamilyWize makes it easy to save money on prescription drugs. Just show your free card to the pharmacist or look up your drugs here to see how much you could save!
Click here for more information