We are Women United.
As an integral part of United Way, Women United® fights for the health, education, and financial stability of every person in every community. We are a diverse, vibrant community, bound together by a powerful sense of belonging — to each other, to the organization's mission, and to the community we call home. 
WE IGNITE CHANGE.
We tackle the issues that matter most to the people who call it home. We empower each other to use our passions, our ideas, our expertise and resources to transform the very conditions in which people live.
WE'RE DIFFERENT.
We don't stand by. We're raising our voices, rolling up our sleeves, and leaving our fingerprints on a legacy of change that benefits everyone. And as part of United Way, we have unparalleled resources to make lasting local changes with global impact.
WE GET THINGS DONE.
Communities need champions who understand their problems, see their potential, and will offer solutions that will make a difference. And change is only possible when there is a vast and organized network that can lift up proven strategies and bring them to other communities. We ignite the power of women – who bring the passion, expertise, and resources needed to get things done – to create lasting change in their communities.
WE NEED YOU. 
By joining Women United, you'll become part of a community of like-minded women who contribute their personal passions, inspired ideas, and unique strengths to the mission of building stronger communities. You'll make a difference through volunteer opportunities within the community alongside others who share your passion. As part of the organization, you'll have opportunities to network and collaborate with key business and community leaders at exclusive events. This is your chance to learn about the key issues impacting our community, advocate at the local and state level and become part of meaningful, progress.
Women United Leadership Council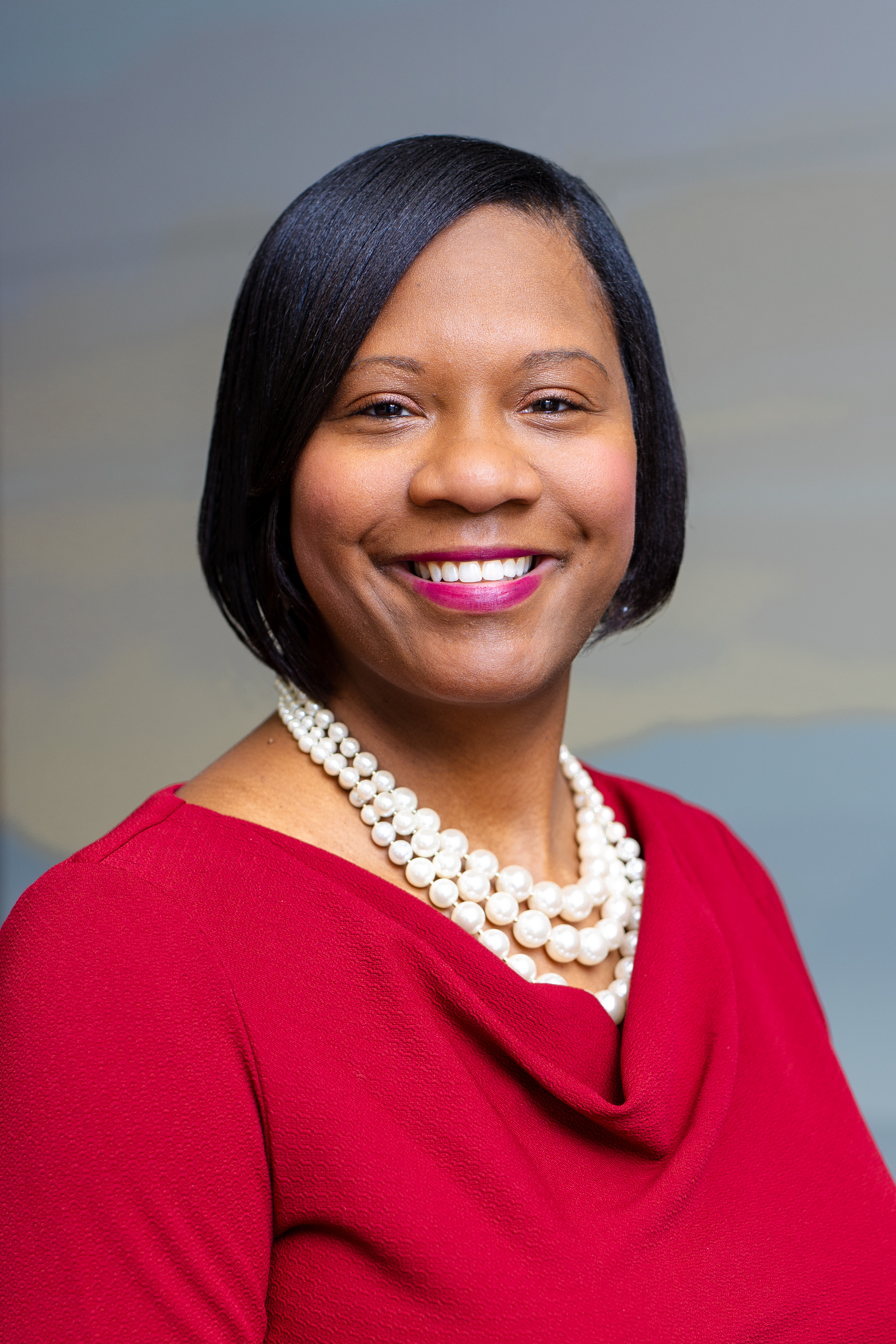 Yolanda Barbier Gibson
Leadership Council Chair
Leadership Council Members:
Lisa Adams
Darcus Breneman
Cindy Greenya
Katie Harvard
Alexis LaPorte
Janet Michael
Diana Patterson
Not a Women United Member? Pledge your support today!